As Director of Internexus Orlando English School, my job is to work closely with our school campus directors and teachers to provide students with outstanding English instruction. Learning English as a second language is an extended journey.
At Internexus Orlando English School, we work hard to make your experience pleasurable and productive. We want to know your goals and learning style (in and out of the classroom). This way we can plan the best course of study for you. Internexus Orlando English School instructors are passionate about teaching. They design creative lessons, filled with stimulating activities. You'll notice an improvement in your English skills right away!
It is my sincere hope that you will consider studying with us at Internexus Orlando English School.
Let's Learn English,
David Merkley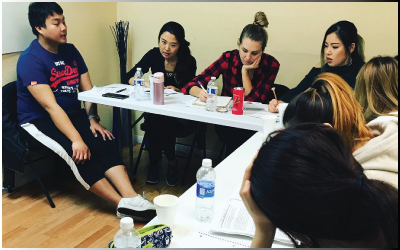 Internexus Orlando Intensive English Program is intended for international students from all over the world who wish to have English as a second language.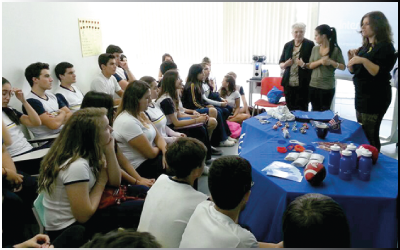 In this shortened version of the Intensive English Program, you will study reading, writing, listening, and speaking. This program allows more free time to experience culture outside the classroom.
SPECIAL INTENSIVE ENGLISH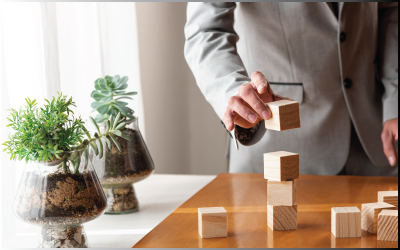 If you want to go to an American university, improve your business English Skills, or simply learn about American culture, then our Special Intensive English Programs are right for you.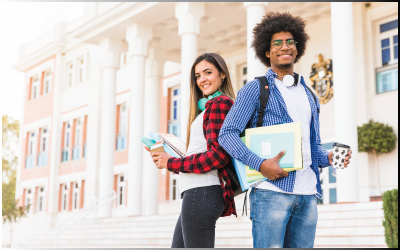 With official materials and trained teachers, our TOEFL prep course is a complete and intense program to help you develop important linguistic skills.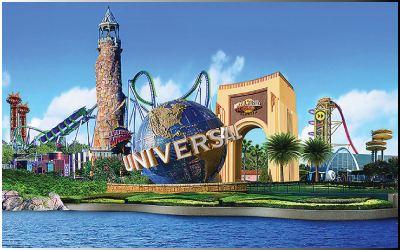 These programs focus on teens who want to study English as much as they want to experience the culture, recreation, and sightseeing of their chosen area.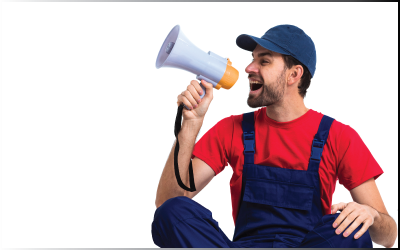 At Internexus Orlando our students have the opportunity to use our student services and other benefits. If you are an Internexus Orlando student or an applicant and want to know more about our services, please contact us.
Orlando is a wonderful choice to come to study English. It is well known for the variety of parks providing a lot of fun. Also, you will have an incredible experience in a safe and familiar environment. Come to study English in the United States.
20 hours / week
Application Fee – $250
DHL Delivery $80
15 hours / week
Application Fee – $250
DHL Delivery $80
HOMESTAY APPLICATION – $100
HOMESTAY – 4 WEEKS – $850
AIRPORT PICK-UP – $70
STUDENT FEES – $200 PER TERM
Address
14 E Washington St Suite 200
Orlando, FL 32801
PHONE NUMBER
(800)517-6650